Creative streaming and broadcasting
The online division of Free Monkeys undertakes the broadcasting, live streaming and on-demand content development of corporate and social events.
Why streaming?
Due to the epidemic, communication, work and entertainment have moved to different online platforms. As online space has become the number one content consumption interface, the content that appears on it must be of broadcast quality.
We stream
• Corporate events
• Conferences
• Presentations/Lectures
• Concerts
• Theatrical performances
• Awards shows
• Year evaluating events
• Christmas celebrations
• Roundtable discussions
• Debate nights
Creative streaming – more than broadcasting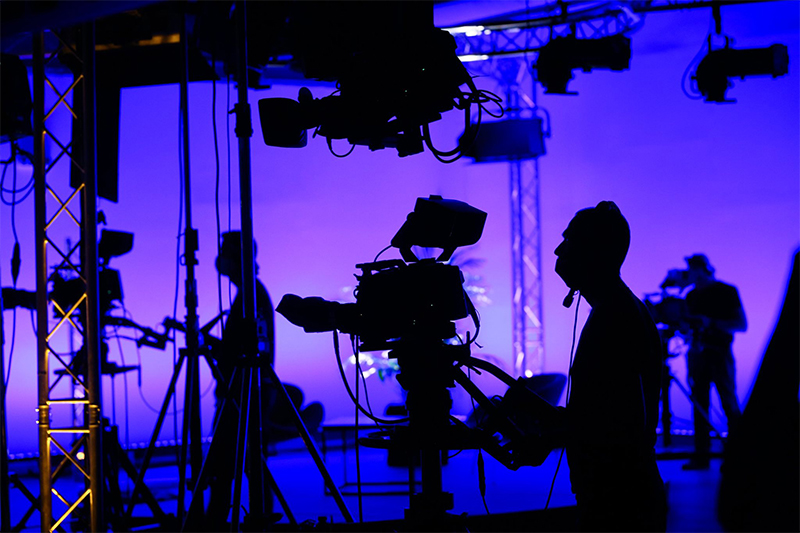 Planning of Streaming – A full service from idea through execution to post-production
• broadcast quality; professional mediation technique
• content concept development and implementation
• recording and / or broadcasting and sharing social events on multiple platforms at once
• post-production of streaming recordings, the recycling of contents
• full technical support with a team experienced in conducting live shows for commercial channels
Content support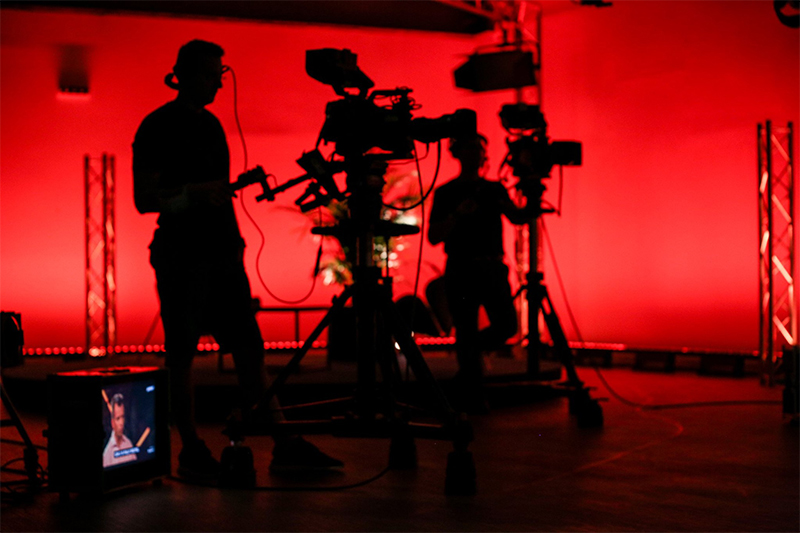 Content development: we not only serve the broadcast, we also participate in content development on demand.
• Content development
• Selection of presenters/hosts and talents
• Creating the broadcasting plan
• Creative development of graphic and animation design
Content management of live broadcasting: we manage both the content and the broadcasting
• Preparation and coordination of hosts and talents
• Broadcasting
Technics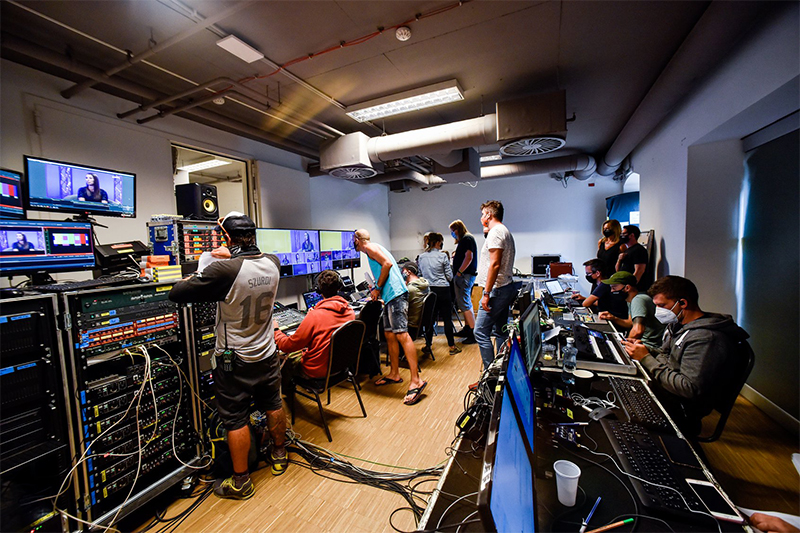 Technical execution of live broadcasting
• on-site controller
• A camera system of 2-12 cameras supplemented with an image engineering function
• camera moving devices
• professional studio lighting
• live subtitles
• management of replays
• sound recording and sound
photos: Brain Bar